columbus is funny.
...and we're bringing you some of the best improv, standup, sketch and variety shows in the Midwest.
Hashtag Comedy's Summer camps
It's like summer camp...but you're an adult and have limited time. Take one class, take 'em all, and learn some new skills without breaking the bank!
improv
"Whose Line is it Anyway?" style short form games? Check. Improvised, Broadway style musicals? Check. Head-to-head improv competitions? Double check. The only thing these shows have in common (besides making you laugh) is no script.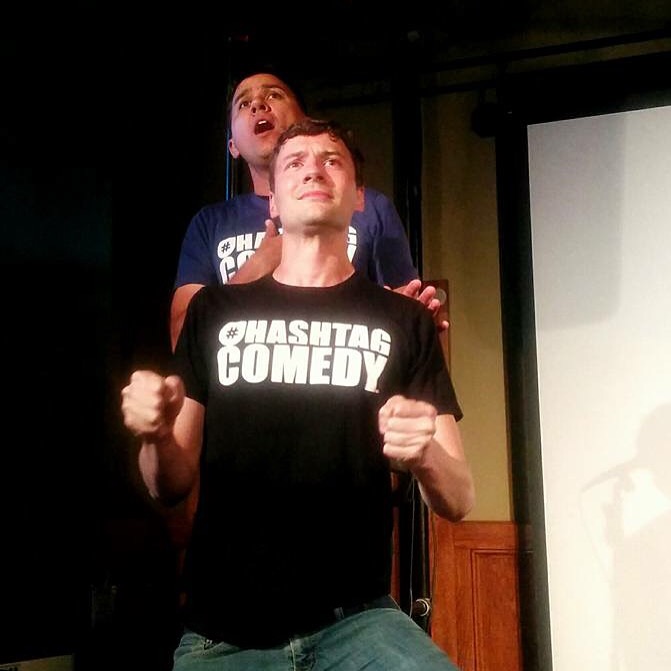 standup
Columbus boasts some of the most unique voices in comedy. Sit down just about any night of the week at one of the open mics across the city, catch a roast battle, or hit up a themed show with a killer lineup.
sketch
From the nation's largest resident theater, to the irreverent indie show that could, to "sexy sketch", Columbus is home to writers who know how to work the funny.
variety
We don't mean to brag, but Columbus is home to truly creative shows put on by truly creative people. Watch a standup show turned hot dog eating contest one night, comedy mashed up with burlesque the next, or a game show where you can win if you're wrong (among others).